Data Protection Bill could increase the 'right to be forgotten' online
Social media firms will be required to delete information on children and adults when asked under new laws aimed at giving people a greater "right to be forgotten" online.
The Data Protection Bill will make it simpler for people to control how companies use their personal details, with extra powers for the information watchdog to issue fines of up to £17 million.
The bill will also require people to give explicit consent for their information to be collected online, rather than firms relying on pre-selected tick boxes.
The legislation will:
:: Allow people to ask for their personal data held by companies to be erased.
:: Enable parents and guardians to give consent for their child's data to be used.
:: Expand the definition of personal data to include IP addresses, internet cookies and DNA;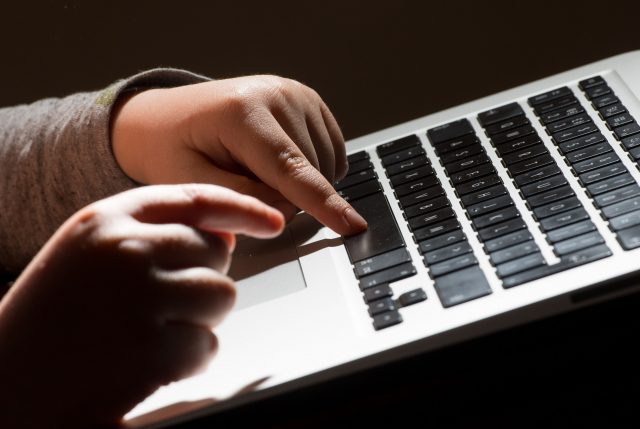 :: Make it easier and free for individuals to require an organisation reveal the personal data it holds on them.
:: Create new criminal offences to deter organisations from intentionally or recklessly creating situations where someone could be identified from anonymised data.
The legislation will bring the European Union's General Data Protection Regulation (GDPR) into domestic law, helping Britain prepare for Brexit because it will mean the systems are aligned when the UK leaves the bloc.
Read more