WannaCry attackers have cashed out the ransom accounts?
The More than $140,000 bitcoin ransom money from the wide WannaCry cyberattack have sat untouched in online accounts but it seems to have been emptied.
The digital currency bitcoin has been moved three accounts linked to the ransomware virus that hit hundreds of thousands of computers around the world in May. The person behind the cash out has yet to be identified. Speculations are that if the WannaCry hackers are finally trying to get their hands on the money, they'll have to outwit law enforcement agencies from around the globe.
Bitcoin transactions and accounts are public, but they're also anonymous. The transfers from the WannaCry accounts late Wednesday first drew attention through the Twitter bot @actual_ransom, which was set up to monitor them.
Europol, the European Union's law enforcement agency, declined to comment on the developments, saying the investigation into WannaCry is ongoing. The U.S. Department of Justice didn't immediately respond to a request for comment outside of regular office hours.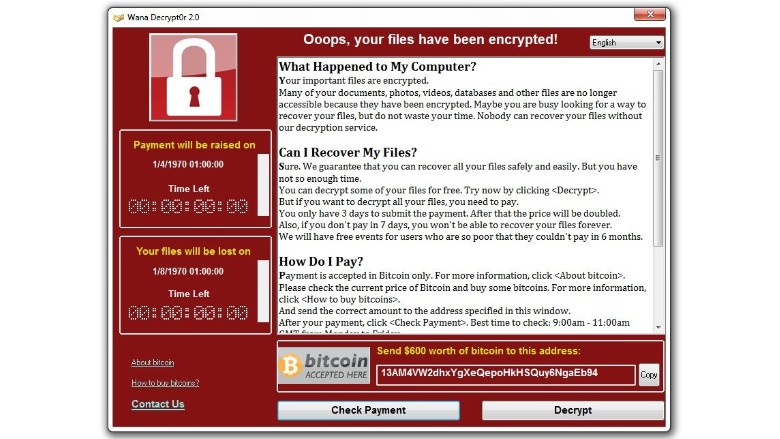 In June, intelligence agencies tied the WannaCry attack to the Lazarus Group, an organization that researchers have linked to the North Korean government. Read from CNN