HP releases update for Hundreds of laptop models having hidden keylogging software
HP has released a driver update for hundreds of its laptop models found to have hidden keylogging software.
A security researcher Michael Myng has revealed that some HP laptops have hidden software which can log everything typed on its keypads. More than 460 models have been affected, dating back to 2012, according to the list released by HP.
The discovery was made by Myng who found the keylogging code in the pre-installed Synaptics Touchpad software on HP laptops. This is the second keylogger code found in HP laptops this year after a Swiss security firm Modzero discovered a keylogger built into the HP audio driver.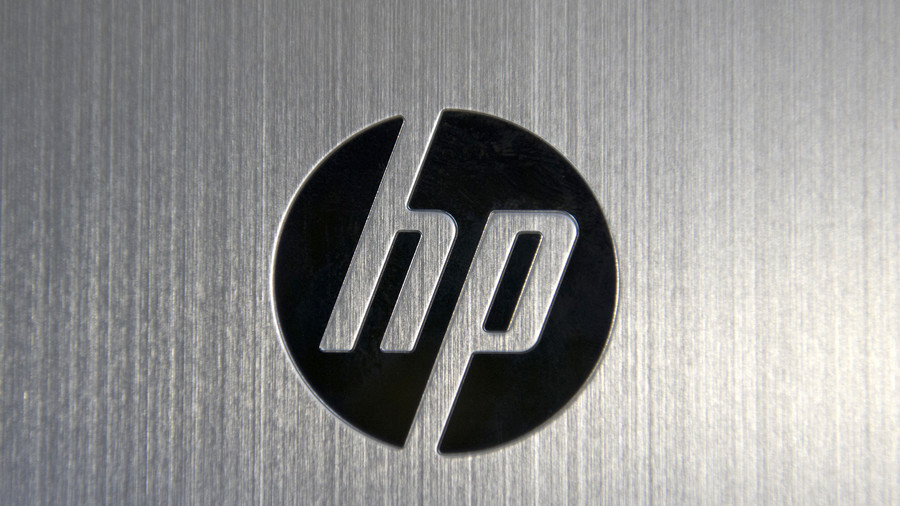 Keyloggers record every key that is pressed on a keyboard. This means HP laptop users are at risk of having their passwords, bank details, private communications and search history recorded without their knowledge. The keylogger is disabled by default but there's risk it can be enabled by a hacker.
HP says neither the company nor Synaptics had access to the files, and that it was built into the Synaptics software to help debug errors.
"HP uses Synaptics' touchpads in some of its mobile PCs and has worked with Synaptics to provide fixes to their error for impacted HP systems, available via the security bulletin on HP.com," HP said. The company provided a list of models affected.
HP was also found this year to have installed spyware applications on Windows 10 computers. Following a November update, users began noting a HP TouchPoint Analytics Client was installed and uploading information to HP servers daily.