.feedback registry lacks transparency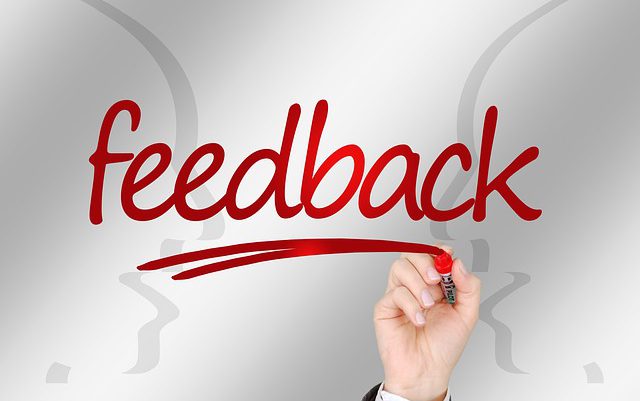 .Feedback registry owner Top Level Spectrum (TLS) is in breach of its registry agreement says ICANN. In 2016, Adobe and Facebook among several other brands demanded an investigation into TLS arguing that the registry had perpetrated "deceptive practices in the .feedback top level domain in violation of its public interest commitments".

.feedback' TLD, aims to "solidify a positive and recognizable reputation as the best TLD for finding product information, whether it is positive or negative".
However, in an unprecedented review by a standing panel of the public interest commitments dispute resolution policy, ICANN found that TLS engaged in conduct that "violated its commitments to operate .feedback in a clear and transparent manner".
Brands accused TLS of self allocating numerous domain names corresponding to brands, many of which were withheld during the TLD's sunrise period preventing brand owners from registering these domains that were then allegedly offered to others for "dirt cheap". Claims which TLS owner Jay Westerdal called "wild" and "baseless".
TLS is operated in an open manner consistent with general principles of openness and non-discrimination … This is the first complaint we have seen regarding .feedback not being open," he said.

"These companies have not reached out to us directly to resolve their complaint."
ICANN says TLS was non-compliant in several areas, and failed to be consistent with "general principles of openness and non-discrimination by establishing, publishing and adhering to clear registration policies".
TLS must cure these breaches in its agreement by the 15 April, or ICANN says it may commence the agreement termination process.